Custom Welding Services in Lonsdale, MN
Kline Welding Inc. is capable of providing Lonsdale, New Prague, Montgomery, and Wheatland, MN and southern Minnesota area customers with a wide array of custom welding services, fabrication and repair services. From custom projects built right here in our shop, to on-site welding repairs for industrial, commercial and agricultural customers, I take pride in our ability to get the job done right. Our skill and craftsmanship speak for themselves in the results of our work, and I welcome simple and challenging projects alike. Contact our MIG and stick welders today to see the results of our fabrication and welding repair capabilities.
Welding Capabilities
With decades of experience welding a wide variety of materials, we're available for a complete range of welding services. Specifically, I offer preventive welding repairs to preserve the life of your equipment, as well as repairs after it breaks down or fails. Our expertise in troubleshooting means we're always providing the right approach to welding, with attention to detail and skill you expect from an expert MIG welder.
Stick welding
MIG welders
TIG
Flame cutting
Steel
Stainless Steel
Aluminum welding
Hard Surfacing
Custom Fabrication
Beyond repairs and maintenance welding, my skill as a custom fabricator is unmatched. At Kline Welding Inc., I will put my skills to work for you, with custom welding services for all manner of projects to your specifications. Kline Welding Inc, has served the needs of Lonsdale, MN and southern Minnesota businesses, industrial plants and private customers who need custom welds for a wide variety of projects big and small.
Some of our most popular projects to date include:
Kline Slurry Sander
This mixing auger was designed, patented and manufactured by Mark Kline for help with snow and ice removal. Kline Slurry Sanders are in-use today across the different districts of Minnesota. Contact me directly to learn more.
RX Box
The RX Box is a safe deposit for medication and controlled pharmaceuticals. These boxes are currently in-use throughout Faribault and Fairmont, as well as across Steele County and Waseca County. They're completely secure, totally customizable and an affordable way to help encourage proper disposal of unneeded medications.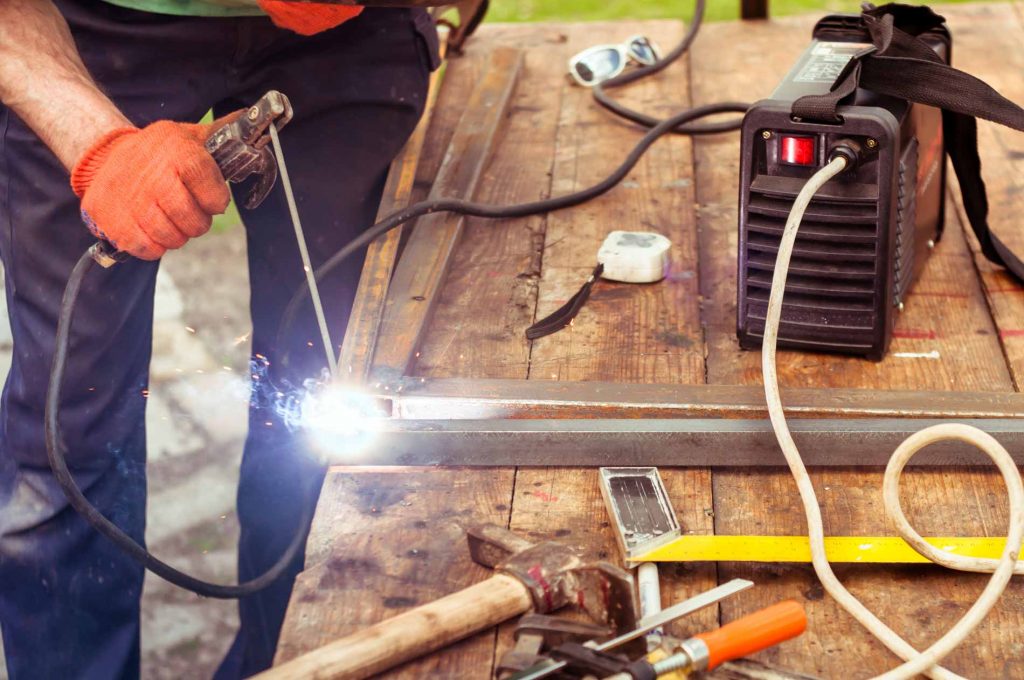 Let's Discuss Your Project
Whether you need simple welding repairs or want to discuss a custom fabrication project with our talented MIG and stick welder, Kline Welding Inc. will make sure you get the results you need. Contact us today at 507-334-4909 to discuss your stick welding, aluminum welding, or other project and to get an estimate from a professional who knows what it takes to do the job right.